The White Bluff Project
Provided by:

Coffs Harbour Regional Gallery

Event runs from

10:00 AM to 4:00 PM
Every 2 days, until 14/01/2022
To Be Held At
Coffs Harbour Regional Gallery
Address: Coffs Harbour NSW 2450

Find out more about this location...
Visit this location on the My Community Directory website. Note, this opens in a new window.
About the Event
Additional Information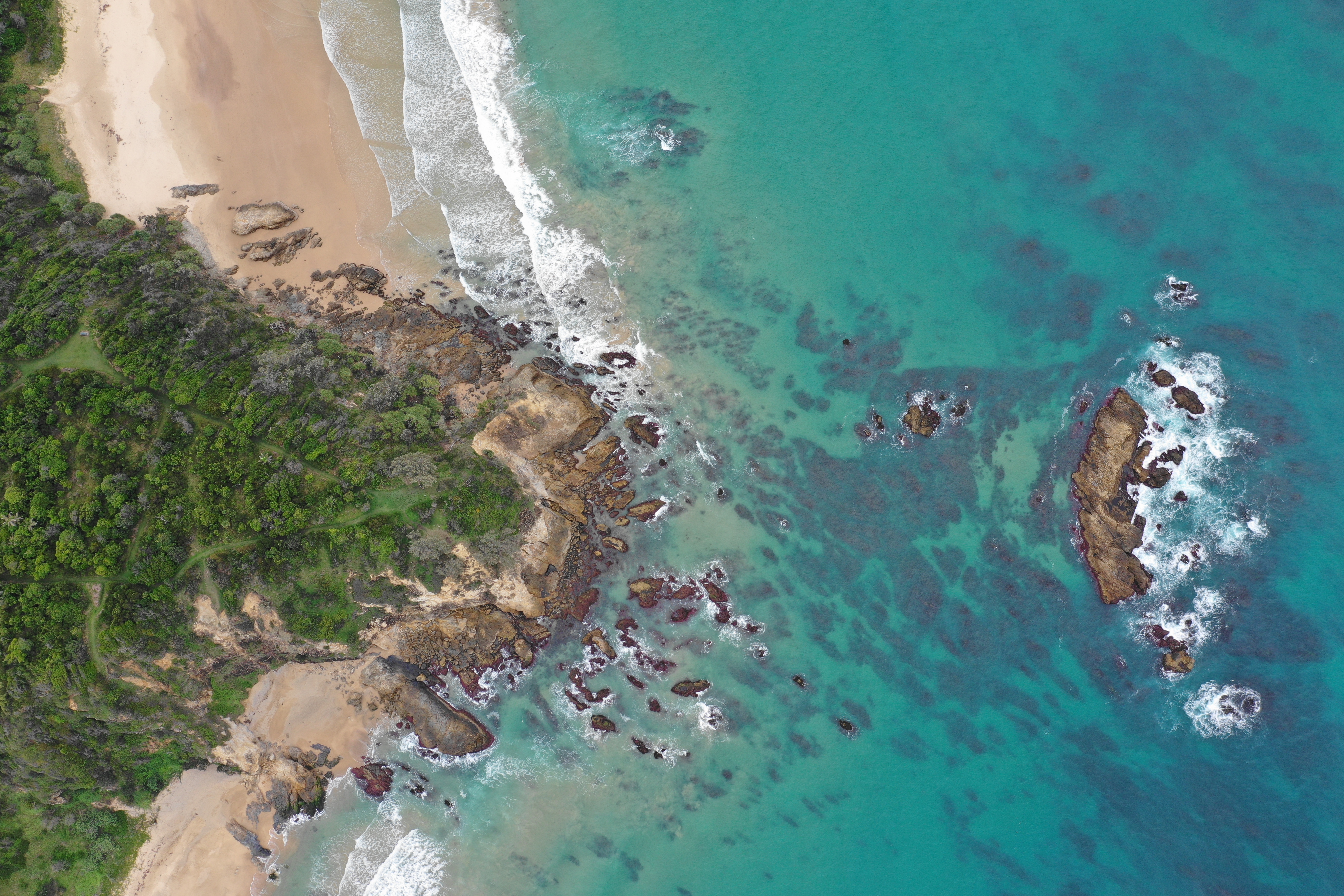 About
The White Bluff Project is a local artist-led art, science and community collaboration. White Bluff is a rocky headland on the north side of the regional city of Coffs Harbour, on Australia's eastern seaboard. One painter's 40-year creative association with the site has resulted in a group of artists coming together with scientists and community members to explore concepts of place, change and discovery. After three years of hard work, the collaborative and creative outcomes from this project can be experienced by the public in this exhibition.
Participants in The White Bluff Project include:
Ray Rixon / Sarah Mufford / Mark George / Megan George / Terri Butterworth / Tori Donnelly / Joanne Elliott / John Van Der Kolk / Martin Van Veluwen / Jeremy Sheehan / Julie Nash / Ashleigh Frost / Chris Armstrong / Phil Greed / J P Willis / Greg Elks (Plant Ecologist) / Mark Graham (Ecologist) / Dr Karina Hall (Marine Scientist) / Dr Lisa Milner (Historian)
Find out more about The White Bluff Project at https://www.thewhitebluffproject.co/

Edit Event
Extra Information
Type Community Diary
Format Exhibition and Shows