Event held on December
07
Jonathan McBurnie: Birdland
Provided by:

Artspace Mackay

Event runs from

10:00 AM to 5:00 PM
Weekly on Sunday, Tuesday, Wednesday, Thursday, Friday, Saturday, until 16/01/2022
To Be Held At
Artspace Mackay
Address: Gordon Street, Mackay QLD 4740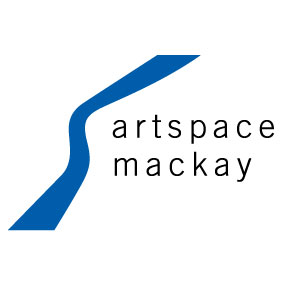 Find out more about this location...
Visit this location on the My Community Directory website. Note, this opens in a new window.
About
North Queensland artist Jonathan McBurnie draws upon the aesthetics of professional wrestling, a performative genre he describes as a fascinating paradox: "on one level it's a fiction with planned storylines and predetermined victories and losses; and on another level it's all too real with a high physical toll, frequent injuries and subsequent self-medication." The exhibition of new drawings on a large, immersive scale are inspired by parallels between professional wrestling and McBurnie's personal experience of continuing his creative practice amid illness and the impact of an ongoing recovery.

Edit Event
Extra Information
Source Artspace Mackay
Type Community Diary
Format Exhibition and Shows