Event held on December
14
Occupational Therapist
Provided by:

Surat Multipurpose Health Service

Event runs from

10:00 AM to 3:00 PM
Monthly on the second Tuesday
To Be Held At
Surat Multipurpose Health Service
Address: 2 Ivan St, Surat QLD 4417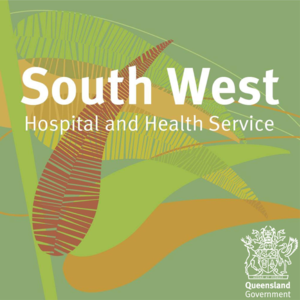 Find out more about this location...
Visit this location on the My Community Directory website. Note, this opens in a new window.
About the Event
Additional Information
Please note that you will need a referral from your GP/Doctor, this will then be reviewed and categorized under clinical review and an appointment will be made accordingly.
More Info
Please contact (07) 4624 2719 for more information about this clinic.
About
SWHHS provide an Occupational Therapist service which specialises in the treatment of injured, ill or disabled patients through the therapeutic use of everyday activities. they assist with the development, recovery and improvement as well as maintenance of the skills needed for daily living and working.

Edit Event
Extra Information
Source Surat Multipurpose Health Service
Type Outreach Service
Format Health