NWHHS Pfizer COVID 19 Vaccination Clinic
Provided by:

Julia Creek Hospital

Event runs from

8:30 AM to 4:30 PM
Daily, until 25/08/2021
To Be Held At
Julia Creek Hospital
Address: 1 Burke Street, Julia Creek QLD 4823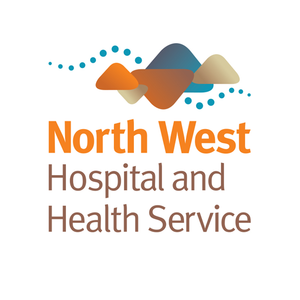 Find out more about this location...
Visit this location on the My Community Directory website. Note, this opens in a new window.
About
The NWHHS is scheduled to receive Pfizer (Comirnaty™) COVID-19 Vaccine deliveries commencing the week of
the
17th
May. These deliveries will complement existing stock of AstraZeneca COVID-19 vaccine. Both vaccines
will be available for use in the NWHHS based on the following ATAGI recommendations:
•
The Pfizer (Comirnaty™) vaccine is preferred over AstraZeneca COVID-19 Vaccine in adults aged 16 to 49
years.
•
In people 50 years and over, ATAGI recommends AstraZeneca COVID-19 Vaccine
•
AstraZeneca COVID-19 Vaccine can be used in adults aged under 50 years where the benefits are likely to
outweigh the risks for that individual and the person has made an informed decision based on an
understanding of the risks and benefits.
•
People who have had the first dose of AstraZeneca COVID-19 Vaccine without any serious adverse effects
can be given the second dose, including adults under 50 years.

Edit Event
Extra Information
Source Julia Creek Hospital
Type Outreach Service
Format COVID Vaccination Clinic